Rock Solid Groups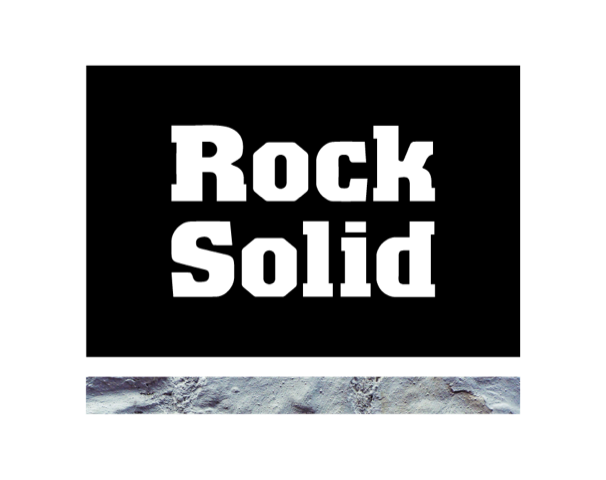 The design of Rock Solid is to provide an intensive year-long small group discipleship experience that will empower leaders to become rock-solid on the inside and dangerous (courageous) for the Kingdom on the outside by looking at the essential practices of a Kingdom leader. Using content that has been developed over three decades, participants work through relevant Scriptures, readings from selected books, individual assessments of strengths and spiritual gifts, and a variety of activities, all designed to enable leaders to clarify and execute more fully their Kingdom calling.
Contact Lead With Your Life to learn more.

Coaching & Mentoring
The design of leadership coaching is to come alongside a leader in a highly personalized manner to provide traction in moving to a new level of leadership effectiveness. In its essence, leadership coaching is helping leaders clarify the next step in closing the gap between today's realities and tomorrow's dreams by considering the goals they aspire to accomplish and understanding their present state and trajectory.
Coaching appointments typically take place by phone, and the duration of the coaching relationship is individually tailored and crafted to the leaders growth and personal development. From clarifying one's calling to insightful and probing questions and dialogue, meaningful and attainable action plans for continued growth are implemented. Contact Lead With Your Life to learn more.
Church Consulting
The design of Church Consulting is to come alongside of a local church, bringing clarity, strategic steps and processes to encourage dynamic growth, renewal and unify leadership around fresh vision.
From 40+ years of serving as a pastor in the local church, Dr. Chuck Olson brings relevant and practical wisdom. He works closely with Senior and Executive Pastors, redefining the hiring processes, building healthy teams, and implementing practical next steps to turn God-given dreams into reality. Chuck's experience, integrity and keen insight will serve you well. Contact Lead With Your Life to learn more.