DISCIPLING – Rock Solid
An Adventure In Leadership Growth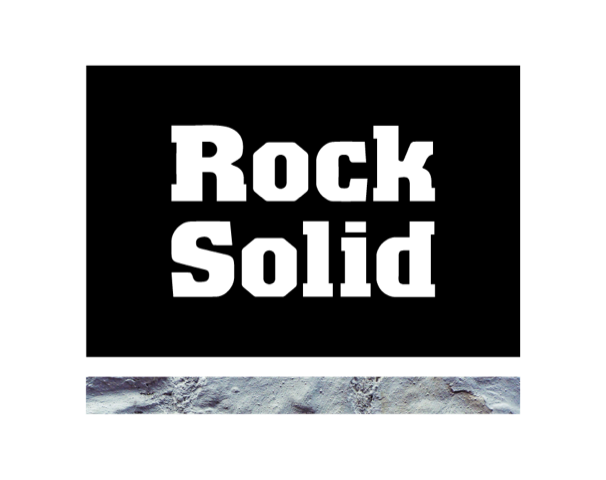 The design of Rock Solid is to provide an intensive ten-month long small group discipleship experience that will
empower leaders to become rock-solid on the inside and dangerous (courageous) for the Kingdom on the outside
by looking at essential practices of a leader. Using content that Dr. Chuck Olson has developed over four decades in the local church, leaders work through dynamic Scriptures, readings from selected books, individual assessments of strengths and spiritual gifts, and an in depth look into vital and key spiritual disciplines. All of the Rock Solid journey is designed to enable leaders to clarify and execute more fully their Kingdom calling.
Contact Lead With Your Life to learn more.
"Miss out on this and you will have declined the invitation of a lifetime to be directly impacted at the core by Almighty God. Yes, this is about Leadership, but let me first explain…Do not be concerned about what you do for a living or whether you're currently a leader by the world's definition. This is primarily about opening your heart to God and discerning His will for your life.  As a result of the practices you will find yourself incorporating into your daily rhythm and the transformation that takes place through this journey, you can't help but "lead with your life" simply because you've grown closer to the One who created you. Not to mention, you will have the opportunity to lock arms with men that will become your brothers for an eternity." –Recent Rock Solid Grad
COACHING
The design of leadership coaching is to come alongside a leader in a highly personalized manner to provide traction in moving to a new level of leadership effectiveness. In its essence, leadership coaching is helping leaders clarify the next step in closing the gap between today's realities and tomorrow's dreams by considering the goals they aspire to accomplish and understanding their present state and trajectory.
Coaching appointments typically take place by phone, and the duration of the coaching relationship is individually tailored and crafted to the leaders growth and personal development. From clarifying one's calling to insightful and probing questions and dialogue, meaningful and attainable action plans for continued growth are implemented. Contact Lead With Your Life to learn more.
MENTORING
The design of mentoring is to provide one-on-one support and ongoing steps for a leader to take, becoming more self-aware and deepen insight into spiritual and emotional health. Chuck Olson cares deeply about leaders living an authentic walk, and through mentoring a leader is offered a front row seat to develop areas of inner disciplines for influential effective leadership, cultivation of courageous character, and encouragement to stay the course for a lifetime. Believing that the teachings of Jesus offer the best hope for leaders, he engages a leader's growth and influence by focusing on inside transformative work in order to lead from the inside out. Contact Lead With Your Life to learn more.