Rock Solid NEXT
Designed for Rock Solid grads, each Rock Solid NEXT builds on the foundation of the RS journey, creating intentional space for the Holy Spirit's work, and focuses on a specific theme of spiritual leadership. NEXT Intensive groups are offered several times throughout the year, meeting 4-5 consecutive weeks.
2023 Rock Solid NEXT Dates
•  Emotionally Healthy Spirituality – Completed.
•  Deeply Formed Life  – Completed.
•  Upcoming RS NEXT: Leading With Personal Solidarity will take place in Fall 2023, and registration will begin in October.
Get involved with Rock Solid NEXT »

Rock Solid NEXT: Deeply Formed Life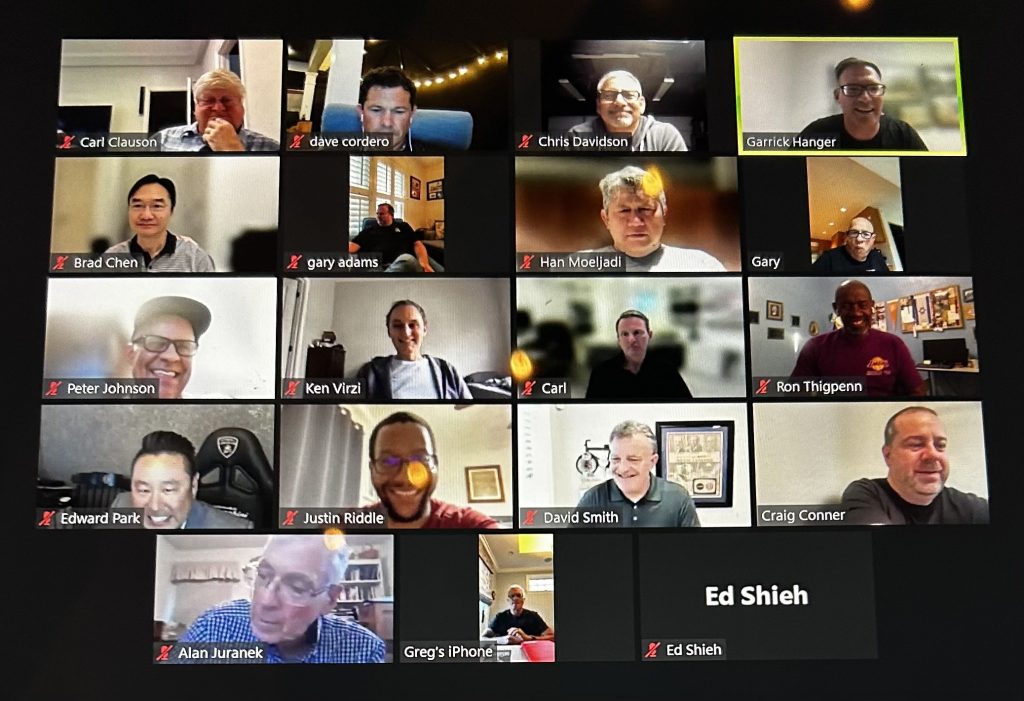 Rock Solid NEXT: Emotionally Healthy Spirituality