Rock Solid NEXT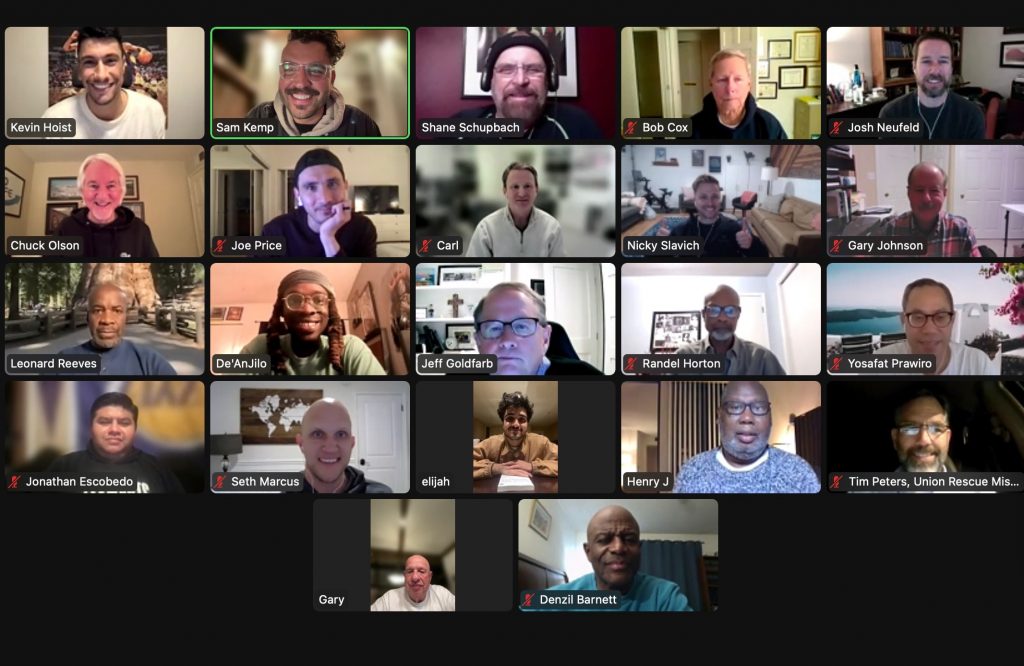 Rock Solid NEXT: Emotionally Healthy Spirituality

Designed for Rock Solid grads, Rock Solid NEXT builds on the foundation of the RS journey, creating intentional space for the Holy Spirit to continue to transform a leader. Each Rock Solid NEXT focuses on a specific theme of spiritual leadership. NEXT Intensive groups are offered occasionally throughout the year and meet one time or up to  4 consecutive weeks.
2023 Rock Solid NEXT Dates
•  Emotionally Healthy Spirituality (Currently In-session) – Registration is filled to capacity and closed.
•  Deeply Formed Life (May-June 2023) – Dates and registration information coming soon!