Congratulations to the 2022-2023 Rock Solid Grads!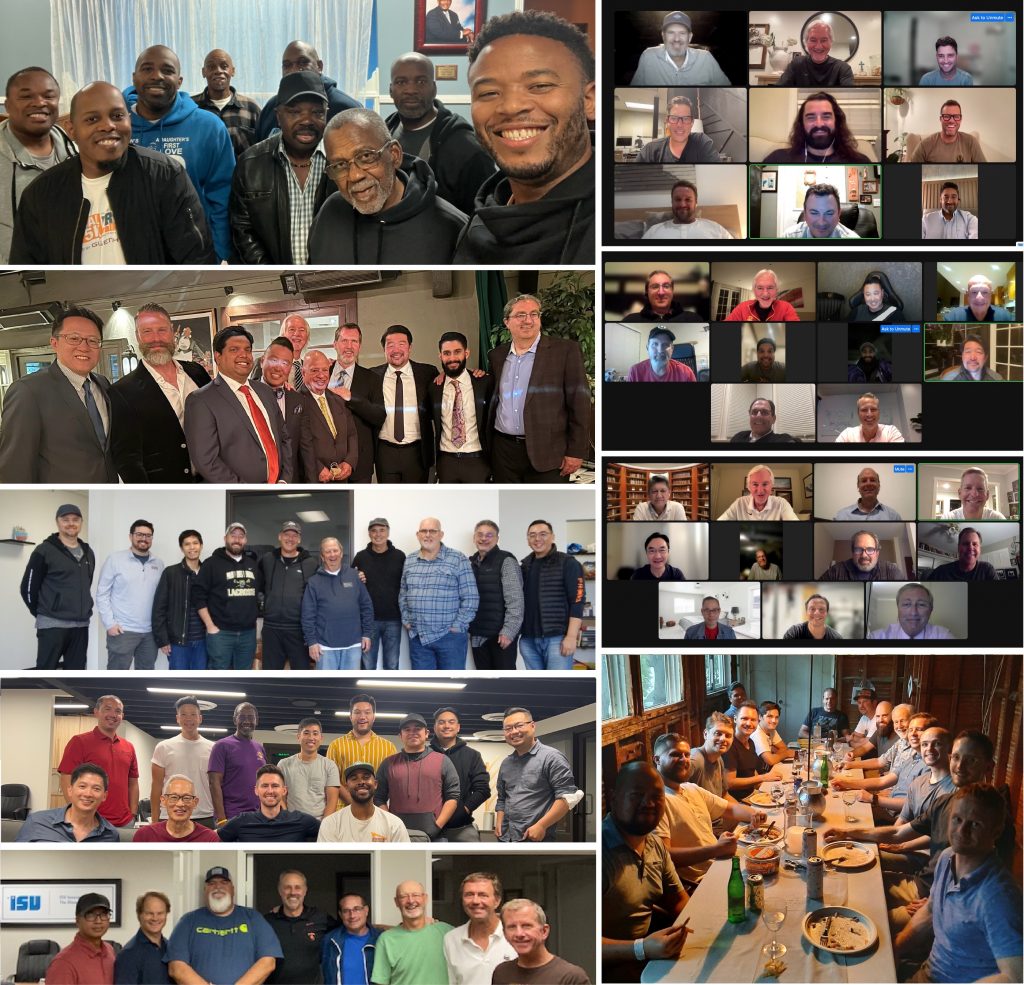 "leaders who took the nine-month discipleship journey, showed up courageously and finished strong"

Rock Solid Groups
The purpose of Rock Solid is to provide a nine-month journey as a small group discipleship experience that will empower leaders to become rock-solid on the inside and dangerous for the Kingdom on the outside. This is done by looking at essential practices of a leader using content that Dr. Chuck Olson has developed over four decades of leadership development.
All of the Rock Solid journey is focused on enabling leaders to clarify and execute more fully their Kingdom calling and to understand more fully what it means to courageously lead from the inside out.

Registration for the Rock Solid Journey 2023-2024 will begin on August 15. For additional information, please contact info@leadwithyourlife.com.
All previous Rock Solid Graduates may request access to the Personal Profile and Rock Solid Notebook by emailing info@leadwithyourlife.com.
2022-2023 Rock Solid Coaches & Participants click below to access your group resources.